Historic Corron Farm
7N761 Corron Rd, St. Charles, IL, US
The 3rd Annual Christmas at Corron Farm, presented by Historic Corron Farm Preservation Society and Campton Township. The Caroling Connection is proud and excited to be returning to this event, November 18, 2023. We will perform from 11:30 am to 2:30 pm. Come out and enjoy the kickoff to a great holiday season.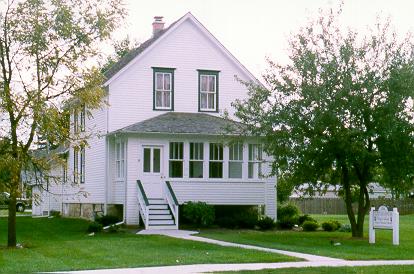 Century House - Addison Historical Museum
129 W. Army Trail Blvd, Addison, IL, United States
Join The Caroling Connection at Century House in Addison for the Village of Addison's Annual Christmas Tree Lighting. The Addison Historical Museumis hosting The Caroling Connection from 6:30 to 7:30 PM and 7:45 to 8:45 PM. Come enjoy the beginning of the Christmas season in an authentic, 19th Century setting.